Introducing Languages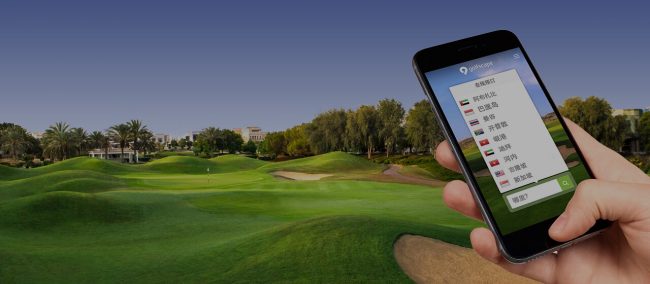 A new way for Chinese and Japanese to book golf worldwide
For the first time, golf enthusiasts from China and Japan can book tee times at over 50 golf destinations in their mother-tongue. We have launched our Chinese and Japanese websites, with more languages to come.
This project came about as a reaction to the high demand of Asian golfers arriving at our platform to book golf around the world. It was clear customers wanted a richer experience in a language they understood. We responded by focusing on the concept of making sure Japan and China could book tee times as easily as English speakers.
The platform has been live in Asia as a beta service for the past three weeks. This has allowed us to hear from the community and continually improve our services. We would like to thank all our customers for their feedback and support.
We are excited to announce this new feature to our partner golf courses. This opportunity will help courses break down barriers, interact with a wider audience, and allow golfers from more corners of the world to experience top-class facilities.
Find out where Chinese golfers are travelling to play golf below.