Strategic Partnership with Golfmanager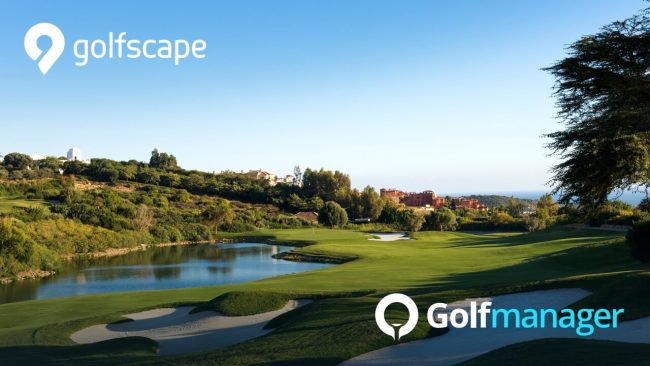 We're excited to announce that golfscape has entered into a strategic partnership with Golfmanager, a leading European golf technology provider. Under this agreement, Golfmanager client courses will be featured on the golfscape marketplace, which attracts over half a million users and books over 1 million rounds per year across 30 global destinations.
Further, the partners will cooperate to further enhance and increase the efficiency in the golf course management industry, providing a full solution for golf courses and an injection of sales with a next-gen booking process for the day-to-day golfer.
Over the summer, golfscape will be working to bring over a hundred golf courses around Europe and the globe to our marketplace. This will provide our industry-leading booking experience to a wider range of golf courses for our worldwide users, while driving more awareness to our common partner courses.
We are excited to drive more golf tourism in 2021, and look forward to the safe re-opening of golf!