Methodology: Top 100 Ranking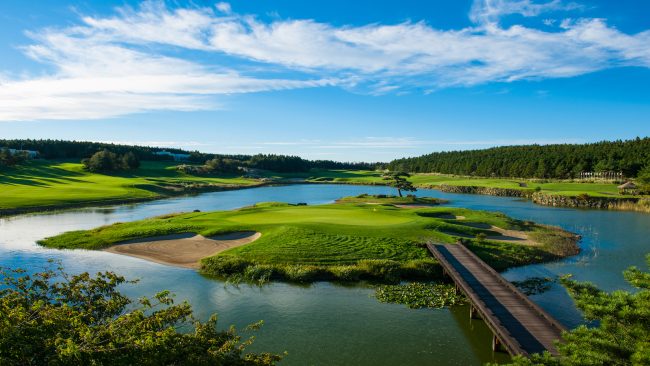 The Panel
Without the help of our extensive panel, the Top 100 wouldn't be possible. Our selected global panel of enthusiasts and industry professionals were chosen from various worldwide regions including the UK, Ireland, Italy, South Africa, Australia, Canada, USA, and Indonesia.
To gain an understanding of opinions and verdicts from all perspectives, inclusivity was essential. Not only did our panel of 26 members consist of lead architects, professional golfers, and members of large reputable organizations, but also golf bloggers, journalists, and traveling enthusiasts. Organizations among the panel that assisted include Faldo Design, Gary Player Group, IAGTO, and Destination Golf.
It was also imperative that we sought the relatable opinions and experiences of 'real' golfers by taking into consideration verified reviews from previous players.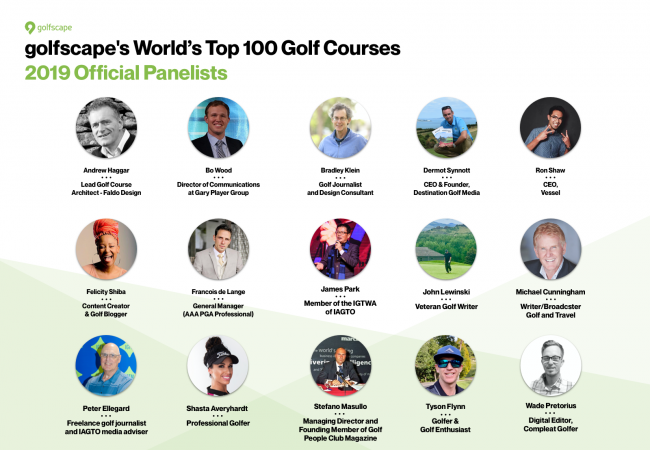 The Process
Each panel member received a shortlist of courses pertaining to their region to rank out of 5 in the following set criteria. (0 considered the lowest scoring, with 5 being the highest)
Course condition
Memorability
Aesthetics
Playability
Course facilities
Overall experience
The individual scores for each course were then totaled, and a final average was then calculated to determine their placement within the ranking.
Within the process, we received 400 additional course recommendations from our panel to evaluate, these recommendations were reviewed and considered on a basis of world-class standards, glowing reviews, and outstanding service. From this, a shortlist of additional courses was allocated with the same matching criteria for the panel to rank as a whole.
We would like to congratulate all the courses that were not only placed in the top 100 but to all the courses that were recommended to us. In total, there is over 34,000 golf courses in the world, each with their own unique experiences to offer. We look forward to welcoming new courses into future rankings, and watch this beautiful game continue to grow and evolve.
*Please note that in order to feature each golf course listed in this ranking, golfscape received permission to use their content, and received acceptance of their inclusion in this feature.