IAGTO Crowns Mission Hills Haikou as Asia Pacific Resort of the Year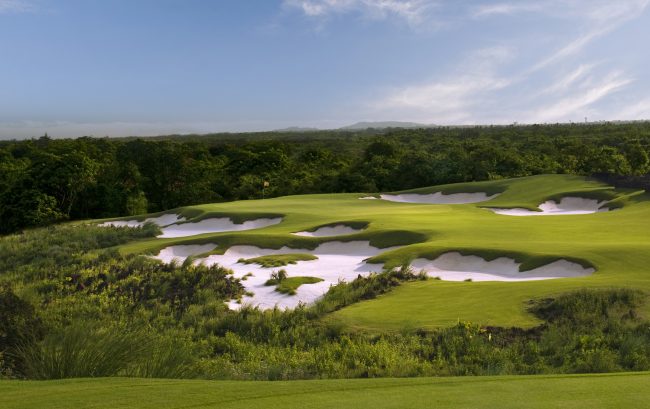 On the 19th October 2018, the prestigious IAGTO Awards ceremony was held in Slovenia during the annual International Golf Travel Market (IGTM).
IAGTO, the world's leading golf tourism organization named Mission Hills Haikou, Asia Pacific Golf Resort of the Year. The result of a vote by more than 600 international golf tour operators.
Mission Hills Haikou is part of the Mission Hills Group which also owns and operates Mission Hills Shenzhen in southern China, named 'Golf Resort of the Year – Rest of the World' by IAGTO in 2006. Together, the fully-integrated luxury resorts span a total of 40 square kilometers and 22 golf courses, making Mission Hills the largest golf facility in the world.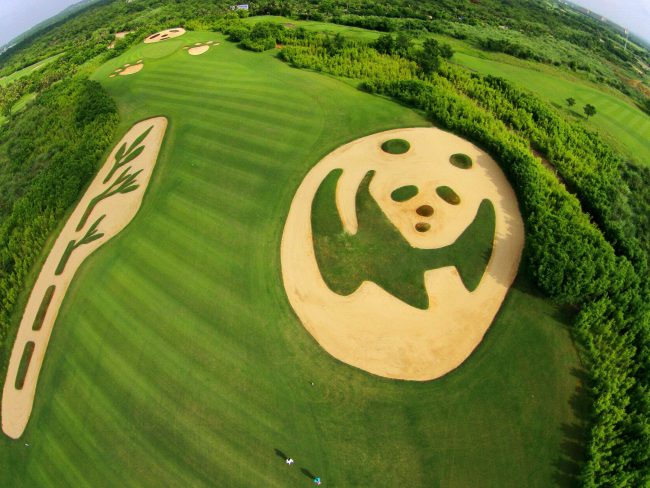 "2018 has been significant for Hainan with a number of reforms announced to further boost the province as an International Tourism Island. This includes a visa-free entry for 59 countries which is more great news for golf tourism on the tropical island known as China's Hawaii" – Tenniel Chu, Vice-Chairman of the Mission Hills Group.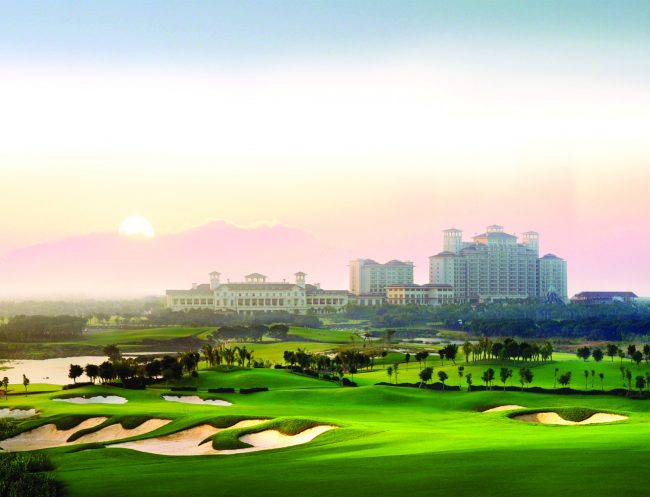 Located close to Hainan's capital city, Mission Hills Haikou is recognized by Guinness Records as the world's largest public golf facility with 10 courses, including the flagship Blackstone Course. Blackstone was the host historic championships including two World Cups, six World Ladies Championships, four World Celebrity Pro-Ams, and the Match at Mission Hills between Tiger Woods and Rory McIlroy in 2013.
Tenniel Chu, Vice-Chairman of the Mission Hills Group was in Ljubljana, Slovenia to collect the award, he also stated, "This recognition from IAGTO is a great honor. Since my late father founded Mission Hills in 1992 our family's vision has been to bring China to the world and the world to China. Thanks to the loyalty and support of IAGTO members for more than two decades, together we have been able to turn this dream into a reality."
golfscape would like to congratulate Mission Hills Haikou on receiving the award for Asia Pacific's Golf Resort of the Year, it is truly well deserved.