5 Benefits of Living on a Golf Course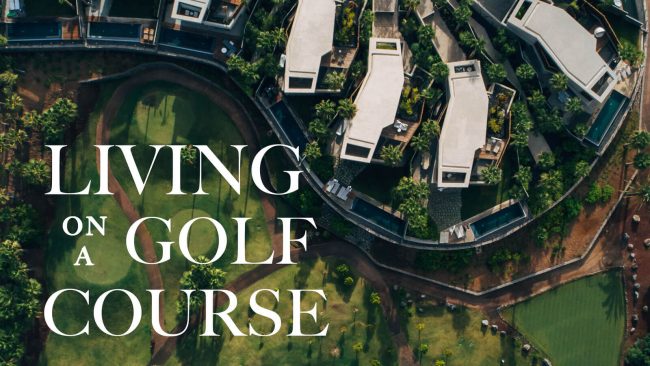 The advantages of living on a golf course are clear – wake up, sip your morning coffee, and gaze out to the sun-drenched course awaiting you
Over the years, the concept of living at a golf course has flourished globally. All you have to do is pack your bags and hit the greens! Adding to that, most properties are situated at world-class championship courses, which truly allows you to sharpen your skills. All of this with the peace of mind knowing that your tee time is either free or discounted. From modern apartments with sunlit terraces to light and airy villas with spectacular views, the living choices are endless. In this feature, we highlight 5 outstanding residential benefits you may or may not expect to reap when you're waking up next to your favorite course.
1. A Broad Golfing Experience at Cheaper Prices
Stepping off your doorstep to the fairway is an exciting thought. At locations like Lough Erne Resort, much more is on offer when it comes to living a golfer's dream. In particular, this selection of cozy, traditionally styled cottages provides the ultimate 36 hole experience.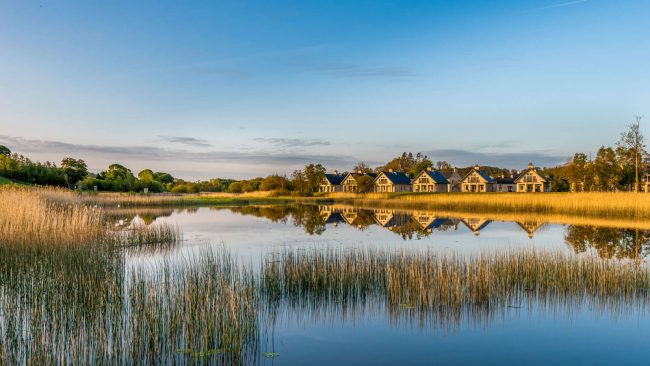 As one of the top golf resorts in all of Ireland, Lough Erne Resort boasts the 'top 100' Faldo Championship Course and the Castle Hume Championship Course. Residents here not only benefit from full membership and playing rights, but also member-guest rates at other nearby golf courses. Additionally, owners can take advantage of the Golf Academy equipped with dedicated PGA professionals and state of the art technology. It's at locations such as Lough Erne that in buying a property, you invest in your game as well.
2. Worry-free Property Management
Aphrodite Hills is the first integrated golf, leisure, and real estate development in Cyprus. In addition to having access to the PGA National Cyprus Golf Course on your doorstep, the real estate options here are far-ranging. Notably, whether you opt to live in your chosen property or utilize it as a rental investment, resorts like Aphrodite Hills offer an extensive range of property management services.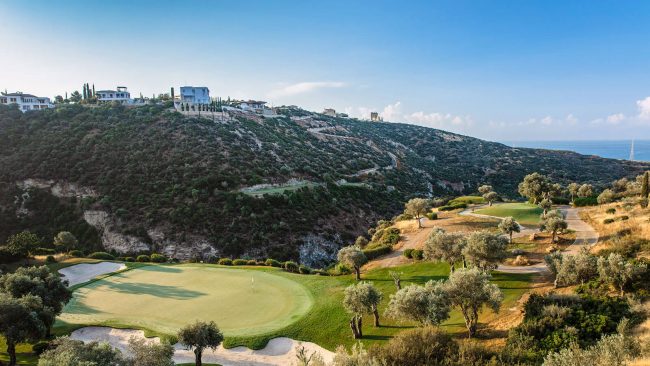 Having someone manage all aspects of your property is a major advantage and leaves you to relax. For instance, a variety of services are available to take care of the garden, pool, home, and landscaping, as well as housekeeping. There's even a payment administration team to help you seamlessly manage your bills. When life's little worries are taken care of this effortlessly, you're free to live life to the fullest.
3.Secure Home, Secure Mind
La Reserva Club is a 600-hectare estate of elegant private homes, overlooking the resort's undulating 18-hole championship course. Notably, the impressive array of contemporary homes are a golfer's utopia. Although the properties are close to the vibrant and lively city of Marbella, La Reserva Club offers safety by being a gated community. As a result, you can rest assured your home is always safe.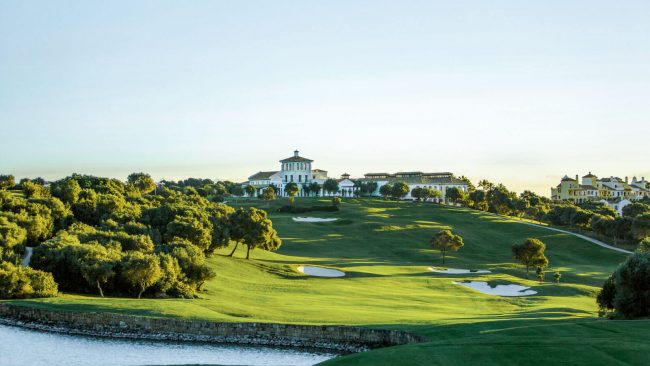 The advantage of this is obvious – gates, surveillance cameras, and trained guards, amongst other things, ensure that no unwanted people enter the grounds. Further to this, gated communities promote slower vehicle speeds. Consequently, there is greater safety for pedestrians and children, a greater sense of privacy, and ultimately a higher sense of community. With no distractions from unsolicited knocks on the door, you're free to golf Marbella with no worries.
4. Lifestyle in a Thriving Community
The golf course may be at your feet, but there's also a plethora of other exciting amenities. Quality restaurants, bars, spas, shopping centers, and more are all kept within manicured, welcoming grounds.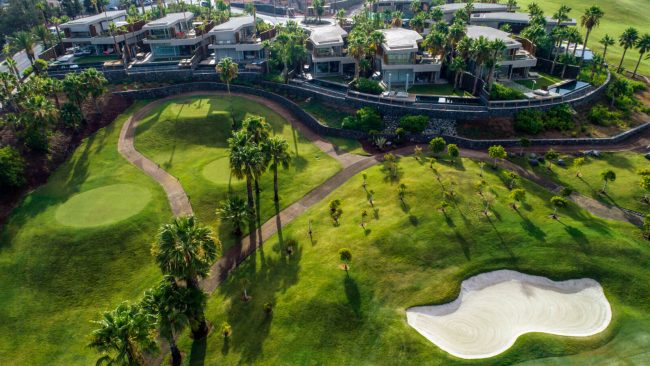 Abama Resort is a perfect example of what living in a golf course community entails; everything is in arms reach including a private beach! There's no better way to relax after a long day on the course than in a top-class restaurant, or spending the night hours with a few drinks. Furthermore, as you're surrounded by like-minded people who share the same passion, you'll never be short for dinner guests or beer buddies! Living here is designed to please not only the golfer but the whole family.
5. Inviting Climate and Location
Golf course properties are often situated in locations with warm, tempered climates. Not only is this a treat for the resident, but it can also enable a year-round rental income if desired. The manner in which golf properties are meticulously designed, serviced, and cared for means their value will only increase.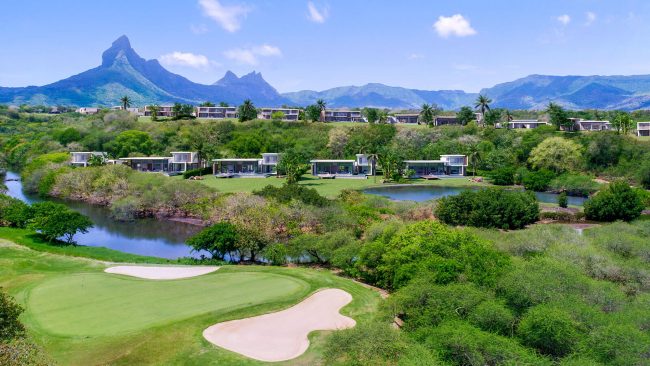 At resorts like Akasha, unique real estate perfectly combines the quality of life with harmony and nature. Consequently, it's easy to see why purchasing is an excellent investment. Especially when surrounded by lush tropical landscapes, your property will be worth a good amount of money, which is always a nice thought for the future.